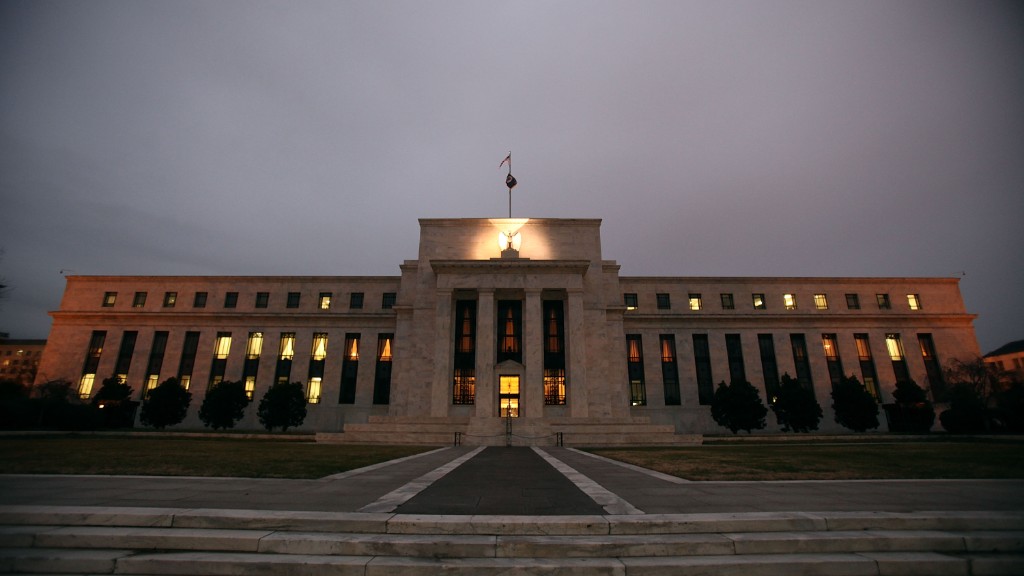 It was another bad day on China's markets but the mood looks better elsewhere.
U.S. stock futures are steady and most European indexes are moving up.
Here are the four things you need to know before the opening bell rings in New York:
1. Fragile China: Chinese stocks suffered another round of heavy losses on Tuesday, renewing concerns over government efforts to support markets.
The Shanghai Composite shed 3.5% on Tuesday, bringing losses for the week to 6%. Declines have been even steeper on the smaller Shenzhen Composite, which has lost more than 11% over the past two trading sessions.
"Further weak data from China and the continual uncertainty over when the Federal Reserve will begin raising U.S. interest rates has encouraged the markets to begin the week under pressure once again," noted research analyst Lukman Otunuga at currency broker FXTM.
The Nikkei 225 in Japan was one of the few indexes in Asia to edge higher Tuesday, gaining 0.3%.
Related: China has spent $236 billion on stock market bailout
2. Fed chatter: An interest rate decision from the U.S. Federal Reserve is still a couple of days away. But analysts can't stop talking about it.
"The question everyone wants answered is, are we finally at the end of the period of ultra low interest rates?" said James Penn, a senior portfolio manager at Thomas Miller Investment in the U.K.
The first rise in U.S. interest rates in nearly a decade would ripple through markets around the world. The Fed decision will be announced on Thursday.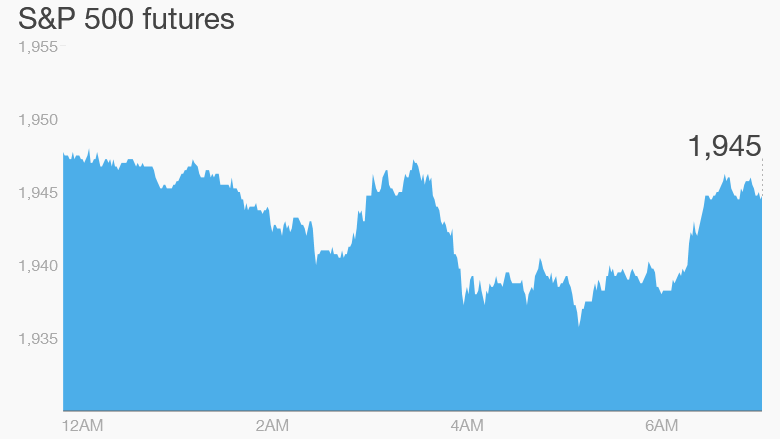 Related: Meet the most powerful woman in the world
3. Economics: The Census Bureau is releasing updated U.S. retail sales data for August at 8:30 a.m. ET. Retail sales increased 0.6% in July.
4. Monday market recap: Stocks took a dip Monday. The Dow Jones industrial average and the S&P 500 each shed 0.4%, and the Nasdaq lost 0.3%.