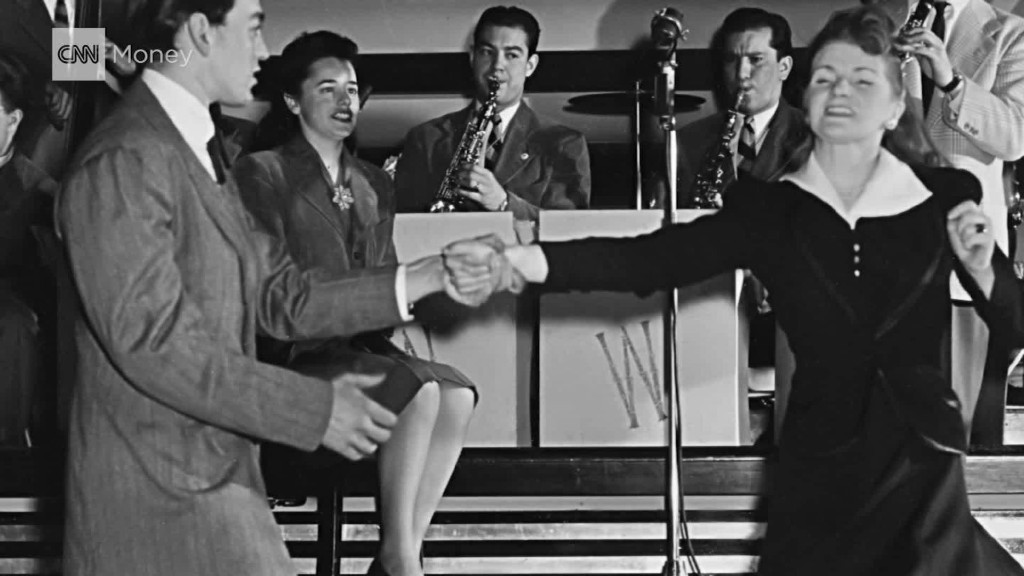 Stock markets have been relatively placid over the past few days and volatility has dissipated.
But there are a few key market movers you'll want to watch this morning.
Here are the five things you need to know before the opening bell rings in New York:
1. Stock market mover -- Rolls-Royce: Shares in aerospace engineering company Rolls-Royce Holdings (RYCEY) fell by as much as 22% in London trading before recovering slightly after the company warned about a "challenging" business outlook in 2016.
The company is often confused with luxury automaker Rolls-Royce Motor Cars, but they are not connected.
2. Retail therapy: Investors will be closely watching earnings from retailers including Kohl's (KSS), Dillard's (DDS) and Nordstrom (JWN) on Thursday after Macy's (M) results on Wednesday came in below Wall Street expectations.
Shares in Macy's dropped by 14% after it reported third quarter sales fell by 5% compared to a year ago. It also warned sales in the fourth quarter would be lower than last year.
China's annual online shopping bonanza ended with Alibaba (BABA) smashing its own record with sales of $14.3 billion.
3. Other earnings: Viacom (VIA) and British soccer club Manchester United (MANU) are among a number of companies reporting earnings before the opening bell.
After the close, we'll hear from companies including Cisco Systems (CSCO) and Party City (PRTY).
4. Economics: European Central Bank President Mario Draghi dropped another hint that the bank will boost its economic stimulus efforts in December, adding to downward pressure on the euro. The currency was 0.5% weaker at $1.07.
The latest weekly U.S. jobless claims data is coming out at 8:30 a.m. ET.
And crude inventory numbers will be released at 11 a.m. Then the Treasury Department will release its October budget information at 2 p.m.
5. Stock market overview: U.S. stock futures are not making any major moves ahead of the open, trading roughly in line with Wednesday's closing levels.
European markets are dipping in early trading, while Asian markets ended with mixed results. The Hang Seng in Hong Kong staged the biggest move higher with a 2.4% jump.
Looking back to Wednesday, the Dow Jones industrial average, S&P 500 and Nasdaq all edged down by 0.3%.