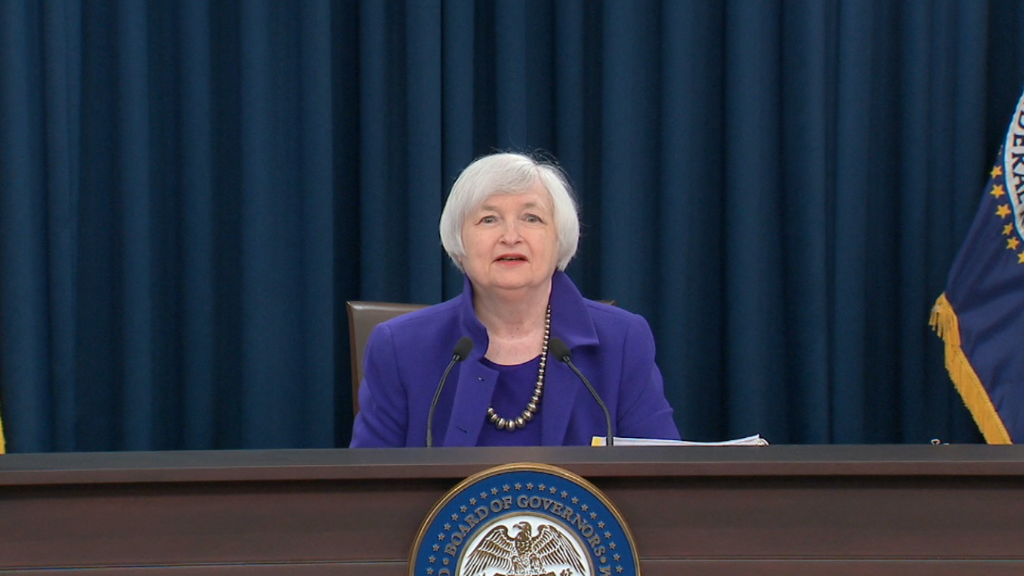 Markets are under pressure Friday.
(Cue the '80s song from Queen and David Bowie, "Under Pressure".)
Here are the five things you need to know before the opening bell rings in New York:
1. Global stock market overview: U.S. stock futures are sinking and nearly all European markets are in the red in early trading.
Asian markets closed the day with losses.
Japan's Nikkei posted the largest drop, down 1.9% after enduring significant volatility.
Traders swiftly bid Japanese stocks up and then pushed them back down after the Bank of Japan announced a surprise move related to its economic stimulus program. The central bank said it would purchase bonds with longer maturities, signaling that the bank intends to do more to reach its inflation target.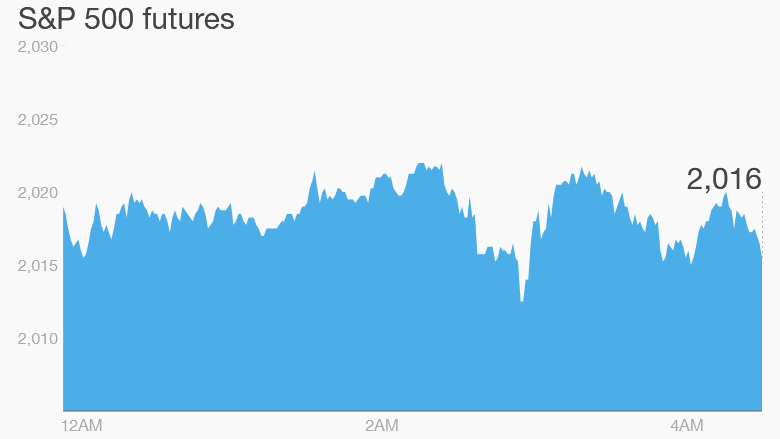 2. Watching commodities: Crude oil futures are trading around $35 per barrel on Friday morning. Oil prices had slid to $34.53 on Monday morning, the cheapest level seen since February 2009.
Gold prices are holding steady around $1,054 per ounce after tumbling on Thursday to the lowest level seen since October 2009. The latest blow to gold was sparked by the Federal Reserve's decision to raise interest rates for the first time in nearly a decade.
3. Stock market movers -- Qihoo 360, Red Hat: Shares in the Chinese internet security company Qihoo 360 Technology (QIHU) are set to jump at the open after the company announced a group of investors are taking it private for $9.3 billion in cash. The announcement had been expected for months.
Shares in software company Red Hat (RHT) are rallying by about 5% premarket after the company beat earnings expectations.
4. Earnings: Blackberry (BBRY), CarMax (KMX), Carnival (CCL) and Olive Garden owner Darden Restaurants (DRI) are set to release quarterly results before the open.
5. Thursday market recap: It was a negative day in the markets Thursday following three consecutive days of gains. The Dow Jones industrial average and Nasdaq dropped 1.4%. The S&P 500 shed 1.5%.