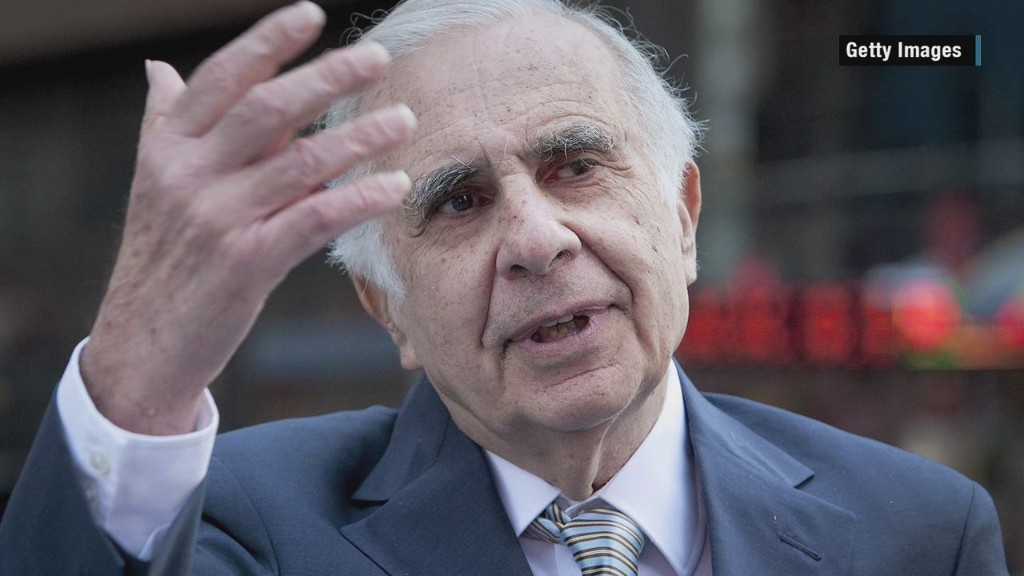 Welcome to the final few days of August.
Here are the four things you need to know before the opening bell rings in New York:
1. Global market overview: Stock markets around the world are looking weak as the U.S. dollar strengthens.
Market moves are still being influenced by a Friday speech from Fed chair Janet Yellen, who signaled that an interest rate hike is still on the table for this year.
U.S. stock futures are sinking and European markets are declining in early trading. The FTSE MIB index in Italy is leading the way lower with a 1% drop. U.K. markets are closed for a holiday.
Most Asian markets are closing the day with losses, though the moves are relatively small. However, the Nikkei in Japan got a 2.3% boost thanks to a weaker yen.
Oil markets are having a bad day. Crude oil futures are down by nearly 2% to trade just below $47 per barrel. Prices have fluctuated wildly this year, hitting a low near $26 per barrel in February and then rebounding to trade above $51 in June.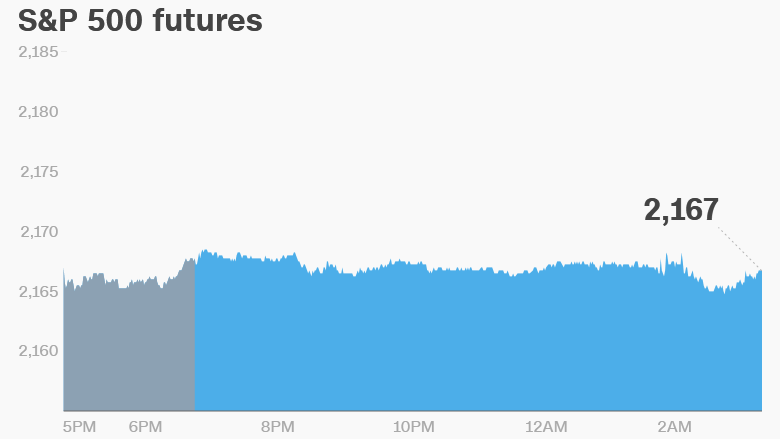 2. Stock market mover -- Herbalife: Shares in Herbalife (HLF) look set to jump after a stock market filing on Friday revealed that famed investor Carl Icahn had purchased another 2.6 million shares in the controversial nutritional supplements company.
Icahn now owns nearly 21% of Herbalife through Icahn Associates.
Herbalife has been under fire from activist hedge fund manager Bill Ackman since December 2012 when he accused the company of being a scam. The U.S. Federal Trade Commission subsequently opened a probe into Herbalife, which just wrapped up last month. Herbalife agreed to a $200 million settlement with the FTC.
3. Economics: The U.S. Bureau of Economic Analysis is releasing consumer income and spending data at 8:30 a.m. ET. The July data also includes some insight into inflation trends.
Related: The laptop's godfather dies at age 75
4. Weekly market recap: The main American market indexes took a dip last week, dropping further from all-time highs hit on August 15.
Over the five trading days, the Dow Jones industrial average and S&P 500 lost 0.9% and 0.7%, respectively. The Nasdaq had a more positive performance last week but still closed with a 0.4% loss.