We revisited our top 10 picks from last year's Investor's Guide. Hopefully history will prove us right in the long run.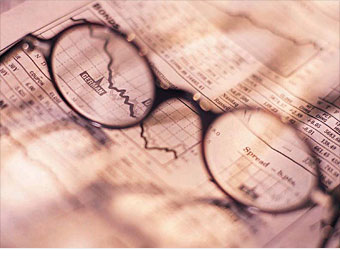 We were overdue.
For three consecutive years, the top stock picks in the Fortune Investor's Guide had trounced the Standard & Poor's 500, and we felt good about our chances for a four-peat heading into 2008
It was not to be. Through December 17th, our 10 "Best stocks for 2008" recorded an average total return of -36% versus -37% for the S&P 500. Not only did we underestimate the depth of the financial crisis but we were blindsided by the collapse in oil prices.
Here's a complete rundown on all 10 of picks from the 2008 Investor's Guide and whether we think they're still keepers for 2009.
NEXT: Annaly Capital Management
Last updated December 22 2008: 10:11 AM ET
Email
|
Print
|

Digg this story
|
RSS
Note: Starting date for all total return data is 12/3/07, except Genentech, which is 12/5/07.