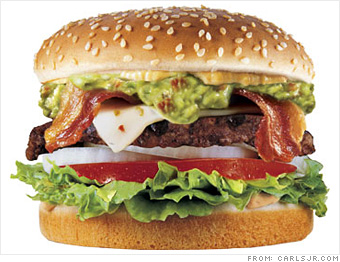 Your customers face new problems, so give them new solutions.
The best performers deeply understand their customers' businesses and can respond in sophisticated ways. For example, McKinsey reports that when the economy was booming, a client company that sells plastic resins developed a fast-curing resin for customers that wanted maximum productivity from their injection-molding machines. But when the economy turned down and clients no longer needed as much output from their machines, the company developed a less expensive, slower-curing resin. Customers are happy because their costs have fallen, and since the new product is cheaper to make, the company maintains its profit margins even when selling at a lower price.
In any industry the general principle is helping customers make the most of what they've got. McKesson's customers include big retailers that are under pressure to cut costs as consumers grow stingier. For those retailers, negotiating significant cost reductions from suppliers of generic drugs is tough, so McKesson offers them this proposition: Just buy all your generics from us and redeploy your purchasing team to projects where it can achieve bigger savings. Both parties win.
No matter what business you're in, you can redefine value for the customer. When the economy was strong, CKE Restaurants, parent of the Hardee's and Carl's Jr. chains, developed a winning strategy based on massive burgers at premium prices. Reacting to the recession by suddenly selling skinny burgers cheap would destroy the company's market position, so it's responding in other ways. "We can't add meat to a burger anymore," says CKE marketing chief Brad Haley, since the cost is too high. "We have to be more creative. Carl's Jr. is promoting a guacamole bacon cheeseburger. Avocados are a less expensive topping."
Last updated January 08 2009: 9:17 AM ET
Email
|
Print
|

Digg this story
|
RSS