Energy, power and banking lead the list of the nation's - and some of the world's - biggest companies.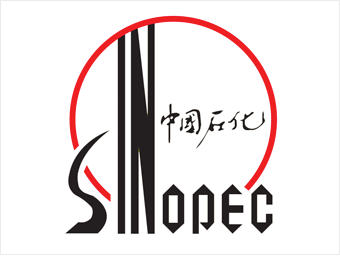 2008 sales: $208 billion
China Petroleum & Chemical Corp., known more briefly as Sinopec, supplies 80% of China's fuel and is Asia's biggest oil refiner.
Lower oil prices earlier this year helped Sinopec, which has to buy its oil before converting it to fuel. It posted record earnings in the second quarter, and said relaxed government rules could help future earnings.
Since the 1950s, Chinese government regulations had prevented Sinopec and other refiners from raising fuel prices when oil spiked in an effort to combat inflation. But new rules put in place in January call for a market-based system to determine pricing.
NEXT: China National Petroleum