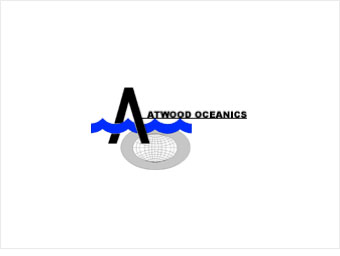 100 Fastest-Growing rank:
72
Years on the list: 4
Atwood Oceanics, Inc. is an oil rig contractor with nine mobile offshore drilling platforms around the world. The firm leases its drilling units to oil companies like Shell and Chevron in South Asia, Africa, Australia, the Mediterranean Sea and the Gulf of Mexico.
It is unclear how regulations following BP's well leak off the coast of Louisiana will affect future business. The company's sole unit in the Gulf of Mexico, the Richmond, was expected to resume operations in August 2010 after undergoing regulatory inspections and repairs. Atwood makes our list for its fourth time with annualized earnings-per-share growth of 85% for the period.
Last updated August 19 2010: 7:28 AM ET