Blackstone has a rep for growing young talent. Steve Schwarzman's strategy: managing overachievers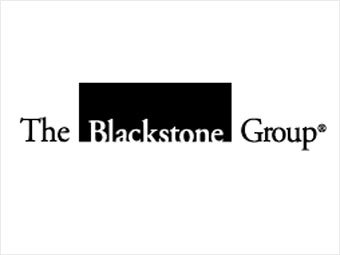 Plenty of young guns work away at the big banks, but the Blackstone Group gives autonomy and power to its rising stars to such a degree that it has garnered a reputation as one of Wall Street's most effective talent incubators.

Consider Jonathan Gray. At age 37 he led Blackstone's largest-ever real estate deal and the biggest buyout of its day, the $39 billion Equity Office Properties deal. In meetings, the youngest associates must opine on deals first, and it's not unusual for them to go toe-to-toe with a Wall Street veteran like president Tony James. Here's how the firm creates a culture where risk taking is the norm, followed by five fresh-faced stars that have made names for themselves at the firm and on the Street.
NEXT: Stephen Schwarzman
Last updated October 15 2010: 2:41 PM ET