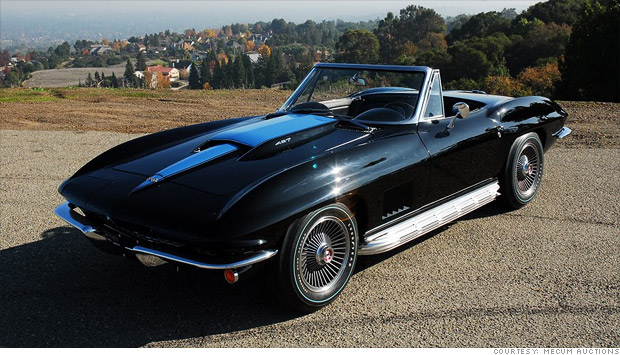 Sold for: $1.3 millon
General Motors Chevrolet division was founded 100 years ago this year. Here are some of the most collectible and valuable cars the brand has ever produced.
Only 20 1967 L88s were sold and, of those, only 14 are known to survive. This car, sold by Mecum Auctions in 2010, was the first built. It was originally ordered by Peter DeLorenzo, the son of a GM public relations executive. It raced, and won, on a number tracks around the country.
The L88 option package brought readily accessible race car performance. The engine, officially rated at 430 horsepower, could be tuned to produce up to 600.