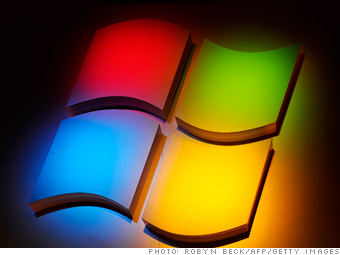 Microsoft nudged its way back into the top 10 of Most Admired companies overall, after slipping to 11th place last year.
To sustain growth, Microsoft consistently pushes its way into new markets, investing in new technologies such as cloud and social computing, smart client technology and machine learning.
Microsoft recently announced it's teaming up with Nokia for a mobile alliance. Critics panned the idea, but having support from the world's largest handset manufacturer could work to Microsoft's advantage.
More galleries
Last updated March 08 2011: 6:02 AM ET