These Fortune 100 employers have at least 350 openings each, totaling more than 96,000 jobs. Want to work there? We asked company representatives what they're looking for - and secrets to getting hired.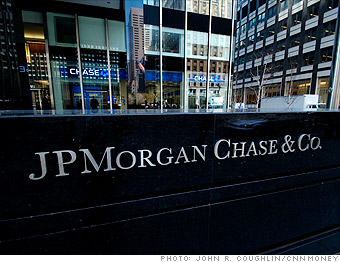 Current openings: 15,550
What are you looking for?
The banking giant currently has 15,500 positions open globally, 12,000 of them in the U.S. Here, most openings are in retail banking, including positions for personal bankers, financial advisors, business bankers, loan officers, as well as branch managers, assistant branch managers, and tellers. The company also seeks qualified collectors, customer service agents, and operations managers.
Any secrets to impressing your recruiter?
"JPMorgan Chase values applicants with a positive attitude, flexibility and proven relevant success both on the resume and by example during the interview process. These factors will always impress a recruiter."
NEXT: Best Buy
Last updated May 09 2011: 6:00 AM ET