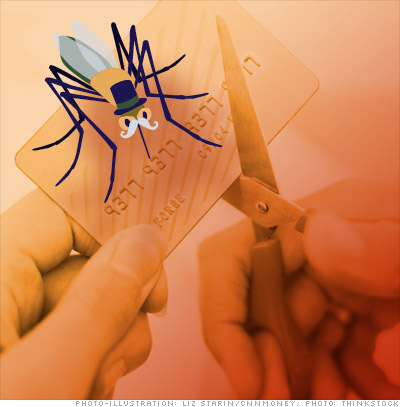 Sick of all the fees your bank is charging you? You can always close your account. But before you do, beware of another fee coming your way.
PNC and U.S. Bank charge customers $25 for closing their accounts within 180 days of opening them. Chase charges you $25 for shutting down an account within 90 days of becoming a customer.
Feddis said it costs banks about $20 to open a bank account, including the cost of determining that customers are who they say they are and that they can properly manage the account.
"It also supports the cost of the system which allows banks to provide secure, reliable, and convenient payment system which allows people to access their money 24/7 from anywhere in the world by check, debit card, online, etc.," said Feddis.