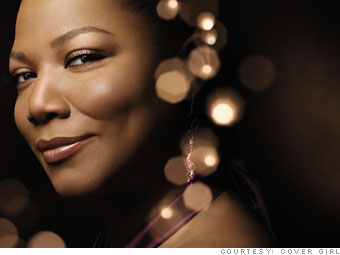 Companies: Flavor Unit Entertainment
Most people know Queen Latifah, 41, as a rapper, singer, actress and model. But not many realize that she is a successful entrepreneur as well.
Latifah is co-owner with business partner Shakim Compere of Flavor Unit Entertainment, a firm that includes television and film production units, a record label and an artist management company.
In March, the duo signed a deal to co-produce a web series on AOL's Blackvoices.com in which Latifah will star. She also is working with VH1 to produce the scripted series Single Ladies, due to air May 30.
In 2010, Latifah's company became a partial owner in New York Spring Water, the manufacturer of VBlast vitamin-fortified water.
Oh, and she's also appearing in two movies scheduled to be released next year.
Latifah's many business ventures have made her millions. But the entertainer hopes fans will think of her "as someone who is true to myself, and isn't afraid to take new chances and try new things."