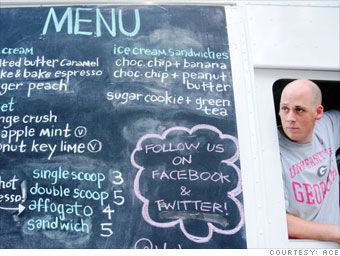 Headquarters: Cleveland, Ga.
Number of loans: 87
Grace Fricks started ACE out of her house in Cleveland, Ga., in 1997. ''I had a whole other job, but to help my community, I thought, 'What can be so hard about [loaning] $50,000?' '' she said.
She and ACE have since graduated into a real office. The nonprofit has done $6.5 million in loans to clients, ranging from a one-woman housepainter to an organic diaper factory to a local icecream maker.
The lender disbursed 87 loans in 2008.
Two years ago, ACE created a ''green loan'' program that gives companies a better interest rate if they help the environment in some way. ''It was apparent there was going to be a green economy,'' said Fricks. And we said, '' 'we need to make sure our folks can participate in this.' ''