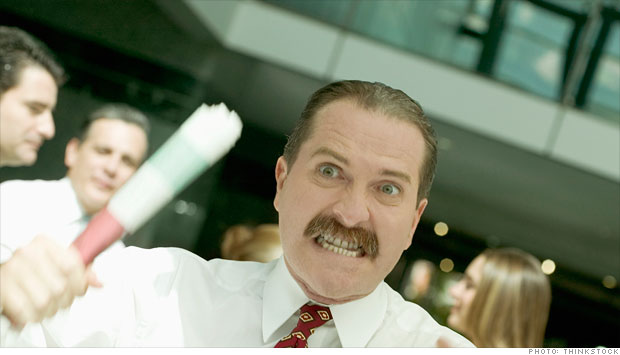 Bad bosses are everywhere -- in big companies and small.
Half of American workers have experienced an "unreasonable manager" at some time in their career, according to a survey for OfficeTeam, a staffing company.
One-quarter of workers in a Developmental Dimensions survey say their boss is a know-it-all and another quarter work for a micromanager. No wonder one-third of workers say they spend about five hours a week lamenting their boss.
So what do you give a horrible boss for Bosses Day? Well, the employees in the summer flick "Horrible Bosses" hire a hit man. For gifts that have less dire consequences take a look at the following.