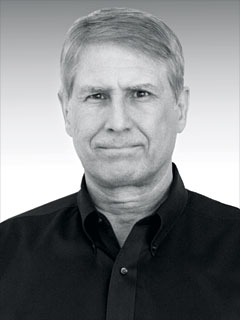 Revenue: $20 million
Headquarters: Research Triangle Park, N.C.
Industry: Health care
Founded: 2000
Employees: 100
Oddly, a drug that helps one cancer victim may not work on another -- but doctors don't always have the tools to predict which patients will benefit. Metabolon aims to change that. The company works in an emerging field called personalized medicine where treatments are designed to fit an individual's physical makeup. It can test the small molecules in samples of blood and urine to see how an individual responds to a drug or disease in real time. Founded in 2000, Metabolon has a high-powered scientific advisory board, which includes genome scientist J. Craig Venter and about 300 clients -- among them Merck and Novartis, which use its tests in clinical trials. One challenge Metabolon faces is that it could be hard to persuade doctors to use its tools. "In diagnostics, the adoption rates are always uncertain," admits CEO John Ryals (above). That, however, doesn't seem to be slowing this yet-to-be-profitable company, whose sales grew 43% last year.
--E.P.