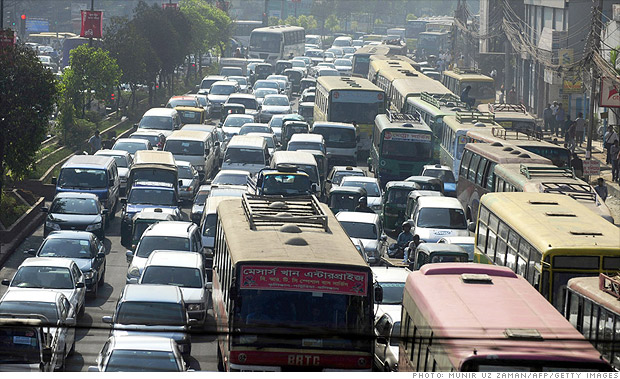 Driving in the city is a mess. Especially if that city happens to be somewhere in densely populated Asia or if one of the of the huge Western mega-cities like London, New York or Los Angeles.
Many, but but not all, big cities are already served by mass transit systems but even the best transit systems lack the inherent flexibility of cars. Unfortunately, that flexibility comes at a high cost, both to the car owner and to the environment.
The plans laid out by various automakers aim to reduce vehicle emissions and to do away with the need for urban dwellers to even own the car they drive. And as technology improves, city slickers may not even need to drive them at all.