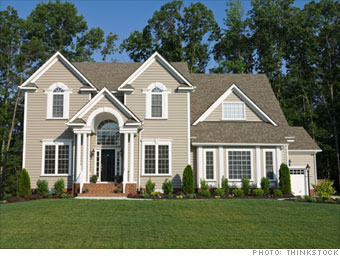 It seems hard to believe that home prices have even further to fall, but Fiserv's chief economist David Stiff anticipates another 1% decline in home prices this year.
Of course, a lot depends on where you live.
"Prices have increased off their lows in some markets like D.C. and San Francisco," said Stiff. But "we expect houses to get cheaper in markets where there is still a lot of foreclosures like Atlanta, Las Vegas and Phoenix."
Coupled with record-low mortgage interest rates, that spells good news for home buyers in those markets.