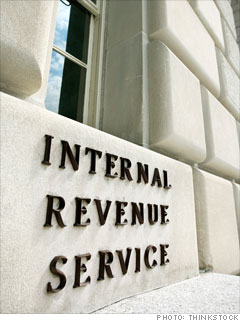 Some tax evaders claim that the IRS is only posing as a government agency and that it's really just a private corporation out to take their money.
They argue that Congress didn't officially create the IRS, and therefore the agency doesn't have the authority to impose taxes.
The IRS begs to differ, however. The agency has posted four legal cases on its website as examples of this "frivolous argument." It states that the IRS was created by the Secretary of the Treasury, which has "full authority to administer and enforce the internal revenue laws."