Detroit Archive

Oct 27
In a region hard hit by the Great Recession, people are taking risks to build a brighter future. Here are four families' big chances.
More
Going solo in the Motor City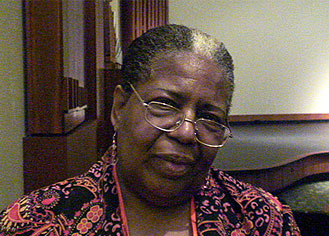 "That's what I need, help to start. I need someone to take me like a little baby and teach me." -
JoAnne Wright





For the Reids, the city of Detroit remains a good place to raise a family, despite being one of the cities hardest hit by the recession.