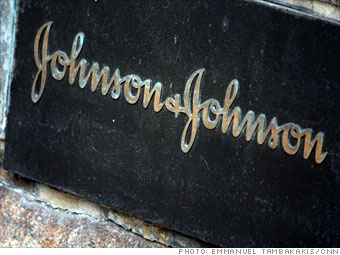 Thanks for liking one of the World's Most Admired Companies.
Now get even more company insights: Like Fortune magazine on Facebook for the latest in-depth business reporting and analysis.
Top 50 rank:
12
Rank in Pharmaceuticals:
5
(Previous rank: 3)
Overall score:
6.06
Ticker:
JNJ
Why it's admired:
Major recalls have hung over the the health care products and pharmaceuticals maker. Its 2011 earnings report seems to tell a different story, however. Products like Stelar—a drug meant to treat plaque psoriasis—and inflammatory disease medication Remicade showed strong growth performance worldwide.
Network with Johnson & Johnson
Johnson & Johnson stats

From the March 19, 2012 issue