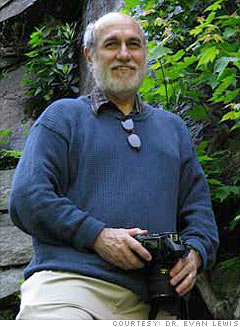 Occupation: Hospitalist
Hometown: Kingsport, Tenn.
"We are running into a shortage of primary care doctors. I just closed my practice. Half a dozen other primary care doctors in this small town have closed their doors in the last two years."
"The concept is that physician assistants and nurse practitioners should be able to take care of patients with simple problems, but in reality they are often filling exactly the same role as physicians."
"Many physician assistants and nurse practitioners are very good at their job, but the fact is they are less likely to recognize rare diseases and symptoms that might suggest a serious underlying condition. They (also) do not take any legal liability for their decisions. Instead the liability is passed back to the physician who employs them. And yet many of them get paid nearly as much as primary care doctors. What a deal!"
" I think there is a role for these positions but they should not be considered the answer to a shortage of primary care doctors. Incidentally, many of them find they make more money if they work for a specialist and move away from primary care."

NEXT: Bernardine Amadi