New offers target folks who are fed up with issuers' shenanigans. Here's how cards from three of the biggest banks stack up.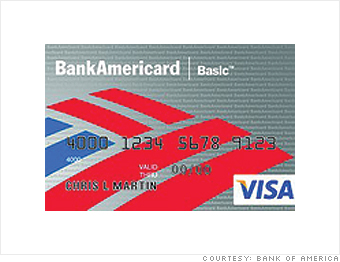 This card touts simplicity. You get one rate (U.S. prime -- 3.25% -- plus 14%) on every transaction: purchases, cash advances, balance transfers. It won't change based on payment history or credit rating. But the new law limits issuers' ability to move rates anyway. And typical balance-transfer rates are nowhere near 17.25%; most don't top 7%.
Verdict:
Simple doesn't always equal good.
NEXT: Chase Blueprint