History is replete with financial frenzies that seem ridiculous in hindsight, but were viewed as anything but at the time.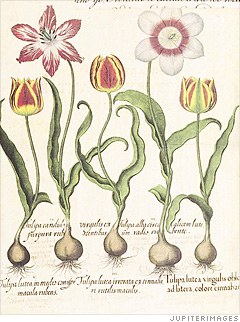 The earliest well-documented financial bubble was for a bell-shaped flower. Some Dutch families mortgaged their life savings for these bulbs, some of which could cost as much as a home.
NEXT: 1720: South Sea Co.