Legislators say that health care reform will insure as many people as possible, but not everyone wants insurance. We talk to six people who plan to pay the penalty instead of buying a policy.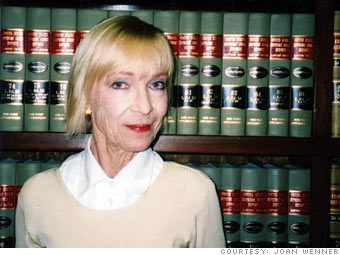 Job: Writer
Hometown: Martinsville, VA
I'm in very good health, and I haven't been to a doctor in more than 30 years. I will not buy health care, nor will I pay a penalty. Just because the government assesses a fine, it doesn't mean they'll be able to collect it.
As a freelancer, I don't have employer-supplied health coverage, and I don't really care. I am not paying hundreds of dollars a month for health insurance just because the government thinks I should.
I just have strong opinions about taking care of yourself, and I'm willing to pay the consequences for that point of view. If I get sick, well, I guess they can just scrape me up off the street and put me in with the landfill!
NEXT: Tim Tracy, 29, small business owner