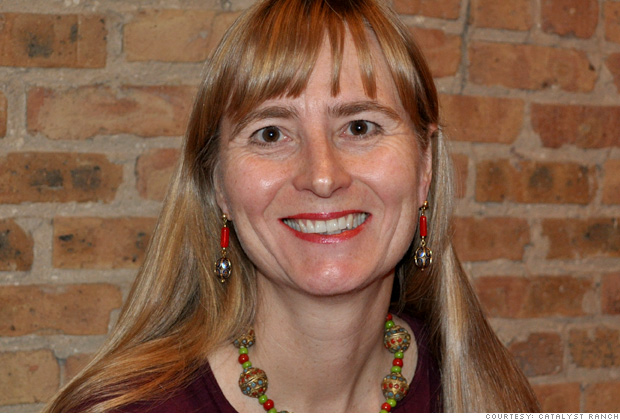 Owner: Eva Niewiadomski
Location: Chicago
Amount lost: $7,500
In 2008, I was contacted by a TV and film production company about an amazing promotional opportunity. My company Catalyst Ranch provides meeting spaces in Chicago. This company offered a great way to market to business travelers by featuring us in a TV show. The deal cost me $7,500.
Everything seemed to be going fine. The company sent someone out to shoot footage of the facility and sent us the first version of the commercial. But after that everything went downhill. We sent them some edits but didn't get a final cut. And we kept asking about an air date because there wasn't one included in the contract. Eventually, they told us that they no longer had a relationship with the network.
I retained a lawyer but couldn't afford to pursue the case. The company kept moving and changing addresses. I also posted my experience on a website that warned against scams and soon other small business owners came forward with similar complaints about this same company.
I now will not talk to anyone who calls us unsolicited, and that is the advice I would offer to other business owners: Do not do business with someone unless they are recommended by someone you know.

By Andrea Williams, contributing writer
@CNNMoney
- Last updated November 30 2011: 1:07 PM ET