U.S. stocks were headed for a flat open Monday as investors took a breather from last week's Fed-inspired rally.
With little on the economic docket, it's shaping up to be a quiet day.
Stocks ended last week week at multi-year highs, after the Federal Reserve said it would engage in a third round of quantitative easing, or QE3, by buying $40 billion of mortgage backed securities a month.
But that excitement could be short lived, according to Mark Helweg, president of financial tech company MicroQuant.
"This is the last hurrah. It's the last thing they can do to stimulate the economy," Helweg said. "But at the end of the day, it's all artificial. The type of fix we're doing right now is not the right kind of fix we need."
The economy will remain front and center this week, kicking off with the New York Federal Reserve Bank's Empire State manufacturing survey, due at 8:30 a.m. ET. But housing will dominate, with reports on mortgages, housing starts, building permits and existing home sales due throughout the week.
In Europe, investor optimism over the latest moves to solve the debt crisis overseas has started to fizzle. European stocks slid in morning trading as Britain's FTSE 100 lost 0.4%, the DAX in Germany shed 0.3% and France's CAC 40 fell 0.5%.The euro eased a bit against the U.S. dollar but remained near a five-month high.
In Asia, Chinese stocks tumbled overnight, following reports that the Obama administration plans to target Chinese trade by filing a complaint to the World Trade Organization. The U.S. government alleges that China violated WTO rules by subsidizing automotive exports to the tune of $1 billion. The Shanghai Composite dropped 2.1% while the Hang Seng in Hong Kong ticked up 0.1%. Japanese markets were closed for a holiday, Respect for the Aged Day.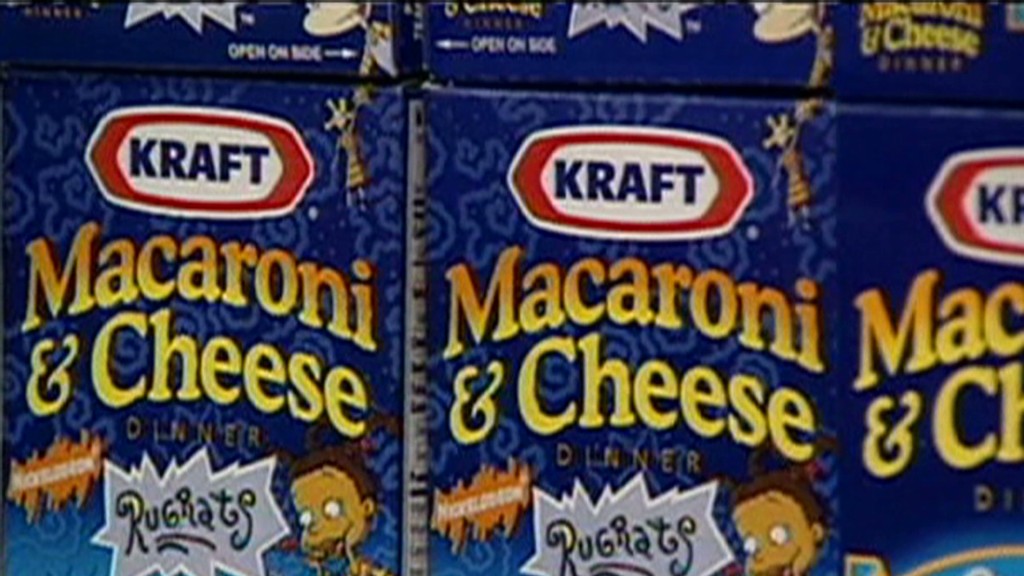 Companies: Shares of LDK (LDK), a large Chinese solar products manufacturer, sank more than 1% Monday morning after the company reported a second quarter loss of $92 million.
Apple (AAPL) shares hit another all-time high Friday, two days after the company unveiled the latest edition of its wildly popular iPhone. AT&T (T) said the iPhone 5 was the fastest selling iPhone it has ever offered.
Commodities: Oil for October delivery fell 36 cents to $98.64 a barrel.
Gold futures for December delivery slid $2.60 to $1,770.10 an ounce.
Bonds: The price on the benchmark 10-year U.S. Treasury rose slightly, pushing the yield down to 1.86% from 1.87% late Friday.