U.S. stock futures were lower Monday following a report that signaled further slowing growth across Asia.
The World Bank lowered its outlook for economic growth in Asia, from the 7.6% estimate it made in May to 7.2%. It also warned that worsening conditions in Europe could knock off 2% from Asia's GDP growth next year.
Asian markets ended lower. The Shanghai Composite fell 0.6% and the Hang Seng in Hong Kong dropped 0.9%. Markets in Japan were closed for a holiday.
In Europe, Germany received a surprisingly positive report Monday showing exports in August increased 5.8% over the previous year.
But the data weren't enough to combat the grim outlook issued by the World Bank. Britain's FTSE 100 was flat, while the DAX in Germany dropped 1.2% and France's CAC 40 fell 1.1%.
Related: The stock market rally is over
U.S. bond markets are closed for Columbus Day.
Netflix (NFLX) shares gained 5% after Morgan Stanley upgraded the stock to 'overweight' from 'equal weight.'
Apple (AAPL) shares ticked lower as thousands of workers at Foxconn went on strike to protest working conditions on the iPhone 5's production lines.
Shares of Best Buy (BBY) fell 2% in premarket trading after reports that the retailer is expanding its tech-support Geek Squad service to eBay Inc (EBAY) and sTarget (TGT) stores.
American Express (AXP) and Walmart (WMT) are teaming up on a new prepaid card service, dubbed Bluebird. Shares of prepaid carriers Green Dot (GDOT)and Netspend (NTSP) fell sharply on the news.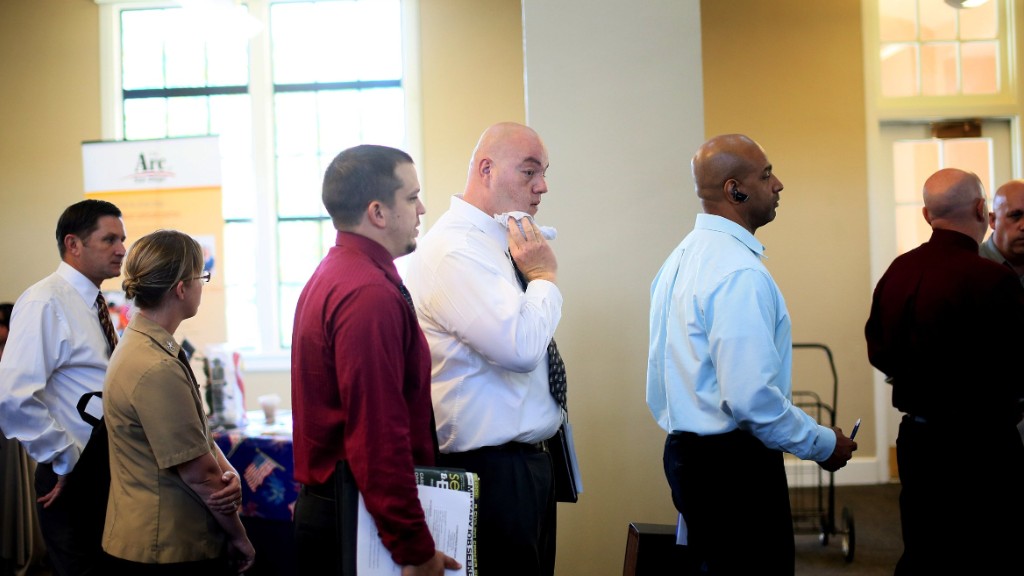 The unofficial release of a House Intelligence Committee draft report warned against doing business with Chinese telecom companies Huawei and ZTE. Both companies seek to expand operations in the west, and the report details national security concerns because of the firms' ties to China's government.
Corporate results for the third quarter will begin in earnest later in the week, with reports due from Alcoa (AA), Costco (COST), JPMorgan (JPM) and Wells Fargo (WFC).
U.S. stocks ended mixed Friday despite a better-than-expected report on the U.S. job market.
Currencies and commodities: The dollar rose against the euro and British pound, but fell versus the Japanese yen.
Oil for November delivery fell $1.02 to $88.86 a barrel.
Gold futures for December delivery fell $9.60 to $1,771.20 an ounce.