U.S. stock futures turned higher Friday morning after the government reported the U.S. economy added more jobs than expected in October.
Futures had been flat ahead of the monthly jobs report, which showed the economy added 171,000 jobs last month. Economists surveyed by CNNMoney expected 125,000 jobs. The unemployment rate ticked up to 7.9% from 7.8% in September, in line with expectations.
The monthly jobs report has taken on increased importance amid the economic downturn, and as President Obama and Republican rival Mitt Romney have been focusing much of their campaigns on who can create more jobs. Friday's report comes just four days before the elections.
Friday's session caps a week shortened by Superstorm Sandy, as the area around the New York Stock Exchange remains without power for a fourth day.
Earlier in the week, when then-Hurricane Sandy was in full swing, it was unclear whether the jobs report would come out on Friday. Federal offices were closed for two days this week, throwing the Labor Department's ability to produce the highly anticipated report into doubt. But when the department re-opened on Wednesday, it assured the report was still on schedule.
After the start of trade on Friday, the Census Bureau will release data on September factory orders. Chevron (CVX) and Alcatel-Lucent (ALU) will announce their quarterly results before the open.
U.S. stocks finished higher Thursday, starting November on a high note after mostly upbeat jobs reports.
Other positive U.S. reports Thursday showed gains in manufacturing, consumer confidence and auto sales. But experts say the recession in Europe remains the biggest challenge to sustained global growth.
World Markets: European stocks were mixed in afternoon trade. Britain's FTSE 100 fell by 0.2%, the DAX in Germany added 0.1%, and France's CAC 40 was close to flat.
Asian markets closed higher. The Hang Seng in Hong Kong added 1.3%, and Japan's Nikkei rose 1.2%. The Shanghai Composite gained 0.6%.
Economy: September factory orders are expected to have increased by 4.5%, according to a survey of analysts by Briefing.com.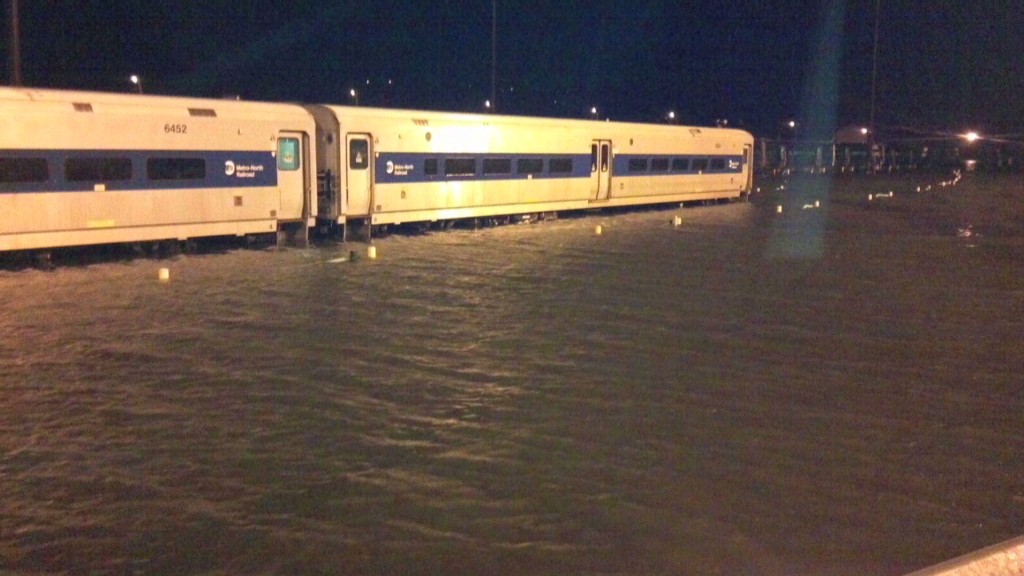 Companies: Shares of Starbucks (SBUX) rose 7.8% in premarket trading Friday, one day after the coffee shop operator reported strong same-store sales growth and increased its dividend.
LinkedIn's (LNKD) stock soared 8.3% in premarket trading after the social media company topped Wall Street's expectations.
Shares of Priceline (PCLN) surged more than 10% after the online travel site beat earnings forecasts. The good news spilled over to other online travel sites, with shares of TripAdvisor (TRIP)moving higher.
Currencies and commodities: The dollar was flat against the euro and the British pound, and up against the Japanese yen.
Oil for December delivery fell 0.5% to $86.62 a barrel, narrowing losses from earlier in the morning.
Gold futures for December delivery fell sharply after the jobs report, falling 1.2% to $1,695.10 an ounce.
Bonds: The price on the benchmark 10-year U.S. Treasury also fell significantly after the report, pushing the yield up to 1.77% from 1.71% late Thursday.