Investors will be monitoring the ongoing crisis in Cyprus on Thursday while mulling over new economic data in the United States.
U.S. stock futures were moderately higher before the opening bell Thursday, the last day of what has been an amazing first quarter for stocks. The Dow has climbed nearly 11% this year and the S&P 500 has risen nearly 10%. The S&P 500 is poised to once again challenge the all-time high that it set in October 2007.
Volume in premarket trading was relatively low ahead of Good Friday, when markets will be closed in the United States and most of Europe.
Banks in Cyprus reopened Thursday morning after being closed since March 16. The island nation plans to limit the amount of money that depositors can withdraw in an attempt to prevent bank runs.
Cyprus agreed early Monday to raise billions of euros from big depositors at the Bank of Cyprus and Popular Bank of Cyprus, and to shrink its banking sector in return for a €10 billion European Union bailout.
Back in the United States, the government released its weekly data on initial jobless claims and its final reading on fourth-quarter GDP.
Jobless claims totaled 357,000 in the week ended March 23, an increase of 16,000 from the prior week and much worse than expected. The forecast called for a total of 335,000, according to a consensus of economists complied by Briefing.com.
The final government report for fourth-quarter GDP showed an annual increase of 0.4%, slightly higher than the expected increase of 0.3%. The prior reading showed the economy grew at a 0.1% pace.
Fear & Greed Index gets greedy
In corporate news, struggling smartphone maker Blackberry (BBRY) reported a surprise profit before the opening bell, but sales missed forecasts. The stock initially surged in pre-market trading on the news but lost that momentum and was flat just before the opening bell.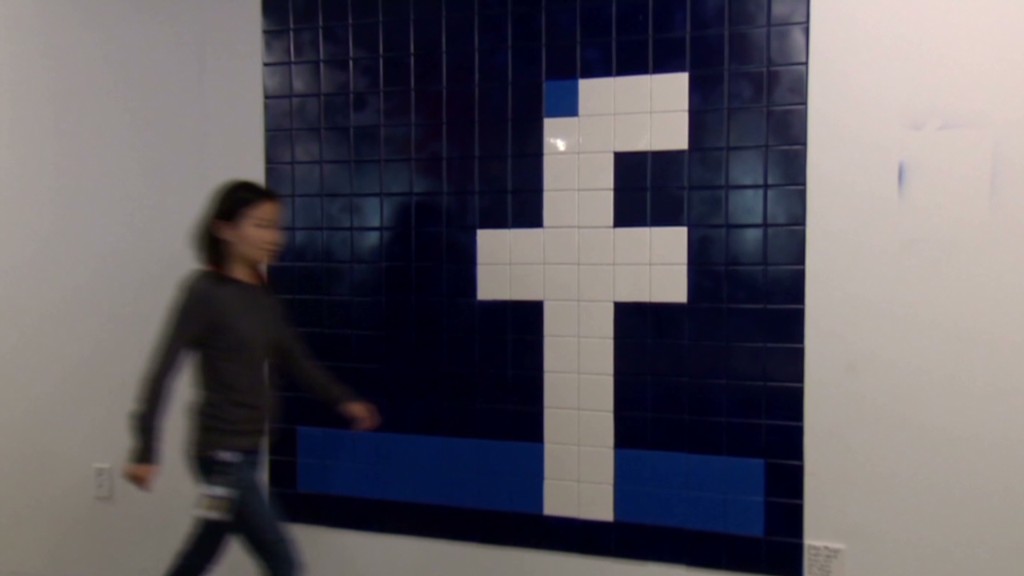 U.S. stocks recovered from earlier weakness Wednesday to end mixed.
European markets were higher in midday trading, while Asian markets ended lower. The FTSE 100 in London, the DAX in Frankfurt and the CAC 40 in Paris all made gains. The Nikkei closed lower by 1.3%, the Hang Seng dropped 0.9% and the Shanghai Composite was off 2.8%.