Will the stock market break another record on Wednesday? That is the question.
U.S. stock futures were higher ahead of the opening bell as investors cheered China trade figures and awaited the minutes from the Federal Reserve's latest policy meeting.
China trade figures for March showed a 10% year-over-year increase, buoyed primarily by exports to the United States.
Later in the day, investors will be parsing through the Fed's statement for any clues about when the central bank might curtail its bond-buying program.
Also Wednesday, President Obama will unveil his 2014 budget proposal, which serves as an important marker in continuing debt negotiations in Washington.
U.S. stocks finished higher Tuesday, with the Dow Jones industrial average closing at a record high of 14,673 and the S&P 500 coming within a few points of setting a new high of its own.
In company news, shares of Family Dollar (FDO) slumped after the company reported earnings that missed estimates and issued a weak outlook.
Shares of JC Penney (JCP) continued to decline amid uncertainty about the troubled retailer's future after former CEO Ron Johnson was ousted Monday.
Facebook's (FB) stock rose 2% in premarket trading after General Motors (GM) announced that it would return to advertising on the social media site, ending its year-long hiatus.
Shares of First Solar (FSLR) pulled back in premarket trading after a big surge Tuesday following better-than-expected guidance from the solar panel maker.
Related: Fear & Greed Index still in neutral
International Monetary Fund head Christine Lagarde is scheduled to speak at the New York Economic Club at 12:15 p.m. ET. Her remarks follow new flare-ups in the European debt crisis in Cyprus and Portugal in the past few weeks.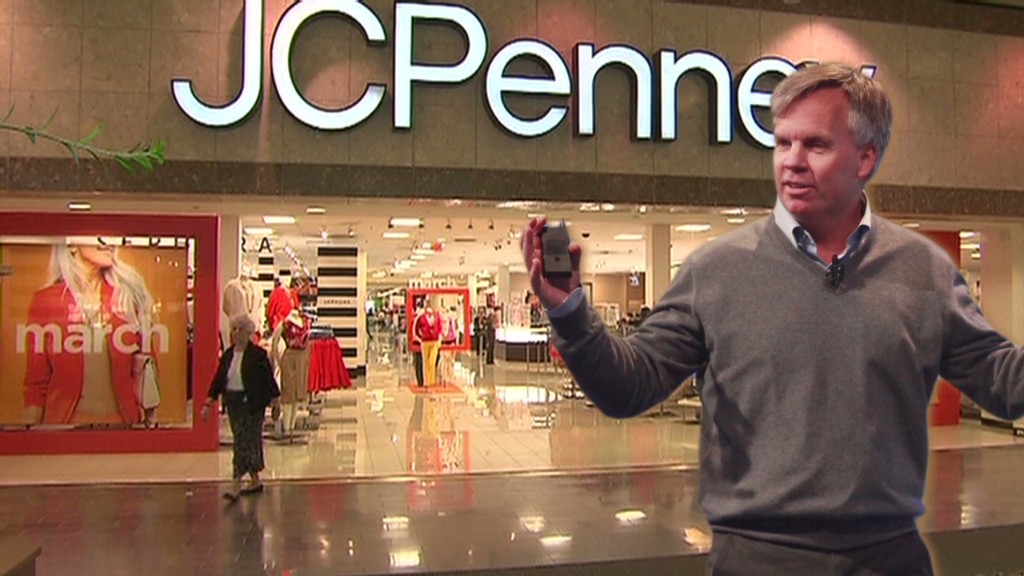 European markets were higher in midday trading, with London's FTSE 100 rising 0.8% and the CAC 40 in Paris and the DAX in Frankfurt gaining more than 1%.
Asian markets ended higher, as China trade data offset continued tensions and potential war on the Korean peninsula and Fitch Ratings' warning over excessive debt in China.
The Hang Seng increased 0.8%, the Nikkei gained 0.7% and the Shanghai Composite added less than 0.1%.