Stock markets are set to continue rising Tuesday as all-time highs set in late May come back into view.
U.S. stock futures were modestly higher ahead of the opening bell, with investors hoping for better-than-expected quarterly results from the corporate world over the next few weeks.
Firms including Yum! Brands (YUM), JPMorgan (JPM) and Wells Fargo (WFC) are set to report quarterly results later this week.
After Monday's close, Alcoa (AA) became the first Dow Jones industrial average component to report second-quarter results, topping analysts' forecasts. Shares rose more than 1% in premarket trading.
The strong performance of the aluminum producer seemed to have sparked an international ripple affect, according to Jim Reid of Deutsche Bank. "Alcoa's ahead of consensus result after market seems to be adding further optimism to the Asian session overnight," he wrote in his market report.
On Wall Street, U.S. stocks closed higher Monday as investors put aside concerns about the Federal Reserve slowing down its massive bond buying program, which would remove some liquidity from the markets.
Related: Fear & Greed Index driven by fear
Tesla Motors (TSLA) is joining the Nasdaq-100 and replacing software company Oracle (ORCL).
NYSE Euronext (NYX)won a contact to take over Libor, the London interbank offered rate that has been at the epicenter of a wide-ranging bid rigging scandal
Barnes & Noble (BKS) shares sank roughly 3% in premarket trading after the book retailer announced that CEO William Lynch was resigning.
European markets were broadly higher in morning trading, with shares in London leading the region. London's benchmark FTSE 100 index and the DAX in Germany were up by nearly 1%.
"Global investors continue to ride the wave of optimism painted by the stronger U.S. jobs data out on Friday together with the Bank of England and European Central Bank pledging to stand behind easing measures," said market strategist Ishaq Siddiqi from ETX Capital.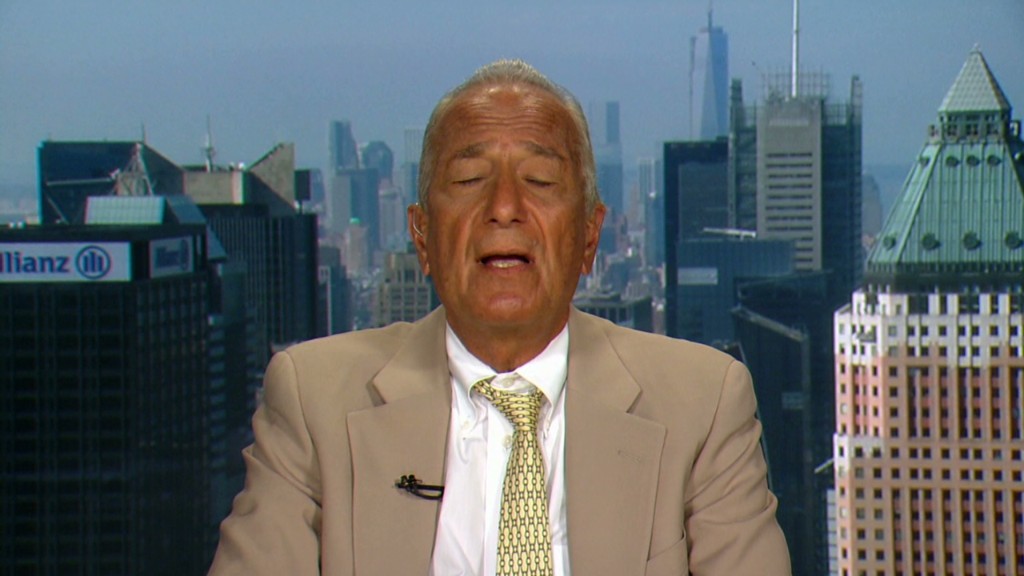 Asian markets ended Tuesday with gains. The Hang Seng index rose 0.5% and the Shanghai Composite index added 0.4%. Japan's Nikkei surged 2.6% as it recovered from a fall on Monday.