Investors were breathing a sigh of relief Monday after the latest readout on growth in China met expectations.
U.S. stock futures were modestly higher ahead of the open.
There had been concerns that the Chinese economic slowdown was intensifying.
While the latest data show China's economy grew at a slower pace in the second quarter -- with gross domestic product expanding by 7.5% over the previous year -- the performance matched the government's target and the consensus estimate from private forecasters.
"While confirming the inevitable slowing of the emerging market's expansion, [there's] a collective sigh of relief that it wasn't any weaker," noted Mike van Dulken, head of research at Accendo Markets
China has averaged growth of around 10% a year in the past three decades.
Related: China's GDP growth slows to 7.5%
In company news, the stock price for Leap Wireless International (LEAP) jumped 115% in premarket trading Monday, after AT&T (T) said on Friday that it plans to acquire the prepaid wireless provider for about $1.2 billion.
Bank earnings remain in focus Monday. Citigroup (C)'s share price rose 2% in premarket trading after the bank reported quarterly net income of $4.2 billion, or $1.34 per diluted share, and revenue of $20.5 billion, driven by lower loan losses.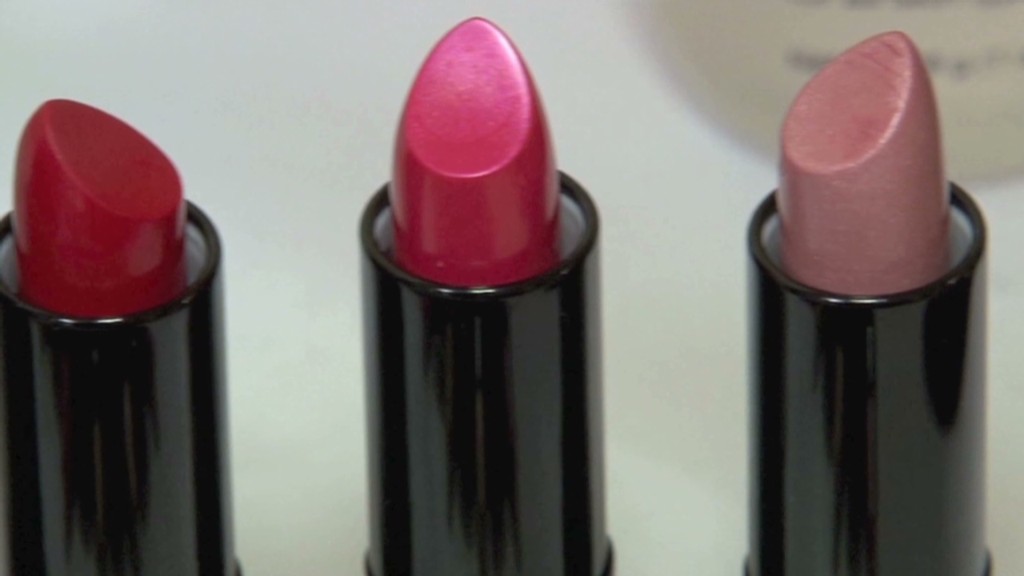 On the economic front, U.S. retail sales grew 0.4% in June, according to the Commerce Department. Economists surveyed by Briefing.com had forecast a 0.7% rise.
U.S. stocks inched higher Friday, and the slim gains were enough to send the Dow and S&P 500 to new record closing highs, and the Nasdaq to the highest level in over a decade.
Related: Fear & Greed Index gets greedy
Boeing's (BA) stock edged up 1% after British investigators said that a Dreamliner fire at London Heathrow Airport last Friday was not linked to its batteries, which have created problems in the past.
Major European markets gained less than 0.5% in morning trading, while the main Chinese markets ended with gains. The Shanghai Composite index and the Hang Seng index popped up by 1% and 0.1%, respectively.
In Japan, the Tokyo Stock Exchange was closed for a holiday.