Investors around the world were taking a step back early Friday following worse-than-expected quarterly results from Google and Microsoft.
U.S. stock futures were barely changed ahead of the opening bell.
Google (GOOG) and Microsoft (MSFT) reported disappointing quarterly numbers, sending their shares sharply lower in premarket trading and souring the broader market mood after another record close. Microsoft was hit by a big write-down on its Surface tablet.
Earnings season marches on Friday.
Related: Detroit files for bankruptcy
Shares of General Electric (GE) rose after the conglomerate reported earnings and sales roughly in line with estimates, and said it saw strong growth in U.S. orders.
Schlumberger's (SLB) stock rose after the energy company reported a bump in sales and profit, driven by drilling successes on land and deepwater.
Whirlpool (WHR) raised its guidance for the year as the appliance maker reported a significant gain in quarterly sales and profit.
Honeywell (HON) reported better-than-expected earnings and raised its outlook for the year.
Related: Fear & Greed Index, still greedy
U.S. stocks finished higher Thursday, with the Dow Jones industrial average and S&P 500 closing in record territory once again, as investors welcomed a batch of solid earnings reports earlier in the day.
All three indexes are up sharply for the year.
The Dow and S&P 500 have gained nearly 19% while the Nasdaq has rallied almost 20%.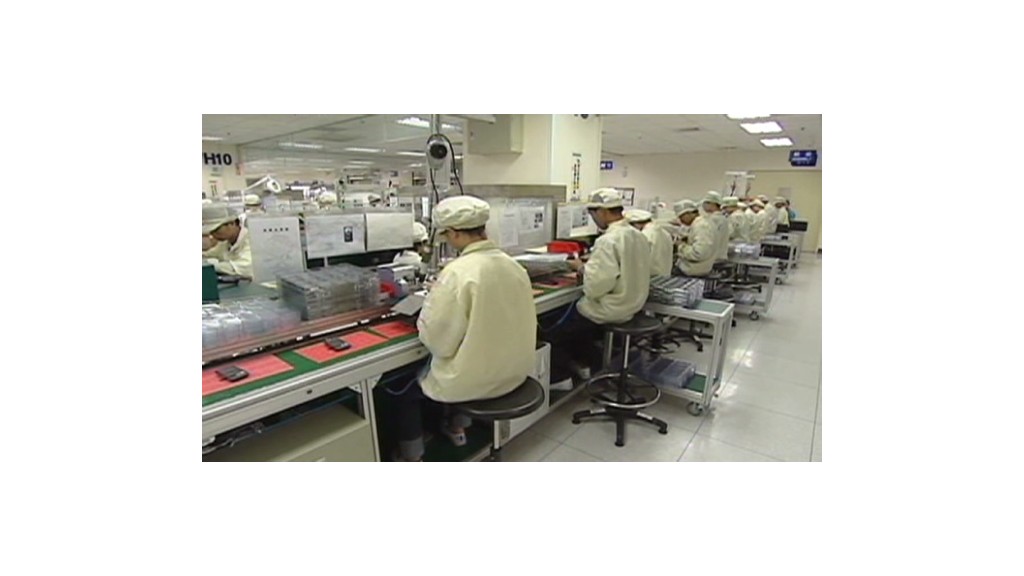 In international markets, European indexes lost ground in morning trading.
Asian markets also had a damp trading session overall. China's Shanghai Composite index dipped and Japan's Nikkei each pulled back by 1.5%. But Hong Kong's Hang Seng index managed to edge up by 0.1%.