U.S. stocks crawled back Wednesday, even as uncertainty roils markets around the world and investors fret over the potential consequences of a U.S.-led military strike on Syria.
The Dow Jones industrial average, S&P 500 and Nasdaq all ended the day modestly higher after Tuesday's sharp fall in reaction to a potential strike on Syria.
World markets continued to tumble Wednesday. European markets closed lower, while Asian markets ended in the red. Both Japan's Nikkei and Hong Kong's Hang Seng fell by as much as 1.6%.
Investors pulled back a little bit from assets deemed "safe" on Wednesday. But the price of gold has shot up in the past few days while U.S. Treasury 10-year bond yields have fallen.
Oil prices also surged another 1% after rising 3% on Tuesday.
The world seems increasingly convinced that the U.S. -- and its allies -- will make a military strike against Syrian government forces in the coming days. U.S. officials report that Syrian forces used chemical weapons to attack innocent people.
The possibility of a U.S.-led military strike has brought volatility back to the markets. The key metric for measuring market volatility, the VIX (VIX), has spiked nearly 40% since early August. The index jumped 12% Tuesday.
August is shaping up to the be worst month for the market in over a year, but all three major U.S. indexes remain up between 13% and 19% in 2013.
Related: Fear & Greed Index shows Extreme Fear
Energy stocks, which have been underperforming the market for most of this year, have done well in the past few days, as potential for the conflict to escalate rose.
Shares of Exxon Mobil (XOM), Hess (HES), Chevron (CVX), BP (BP), and Marathon Oil (MRO) surged Wednesday.
What's moving: Shares of BlackBerry (BBRY) continued to climb, rising nearly 3%. The jump comes a day after reports surfaced that the ailing smartphone maker is considering spinning off its Messenger unit into a more agile subsidiary.
Some traders on StockTwits thought that would be a smart move.
duke2duke: $BBRY news of spinning off the messaging portion is good for shareholders. The parts are much more valuable than the sum.
willhassell: if $BBRY does spin of BBM i think they could make some good money by making it a messaging app across all the smartphones.
Facebook (FB) rose back above the $40 mark after an eMarketer report showed that the social media site is taking the mobile ad market by storm. Mobile revenue is growing rapidly for Facebook. But it is still expected to trail industry leader Google (GOOG) this year.
It's been a good couple days for jewelry retailers. Shares of Zale (ZLC) jumped nearly 30% after it reported its first full-year profit in several years. A day earlier, Tiffany & Co (TIF) reported better-than-expected quarterly results.
Traders were impressed with the pop, especially as a number of other retailers have been struggling.
winrx: $ZLC Nice numbers coming from a retailer for a change.
abubnic: Apparently, diamonds are not a short's best friend.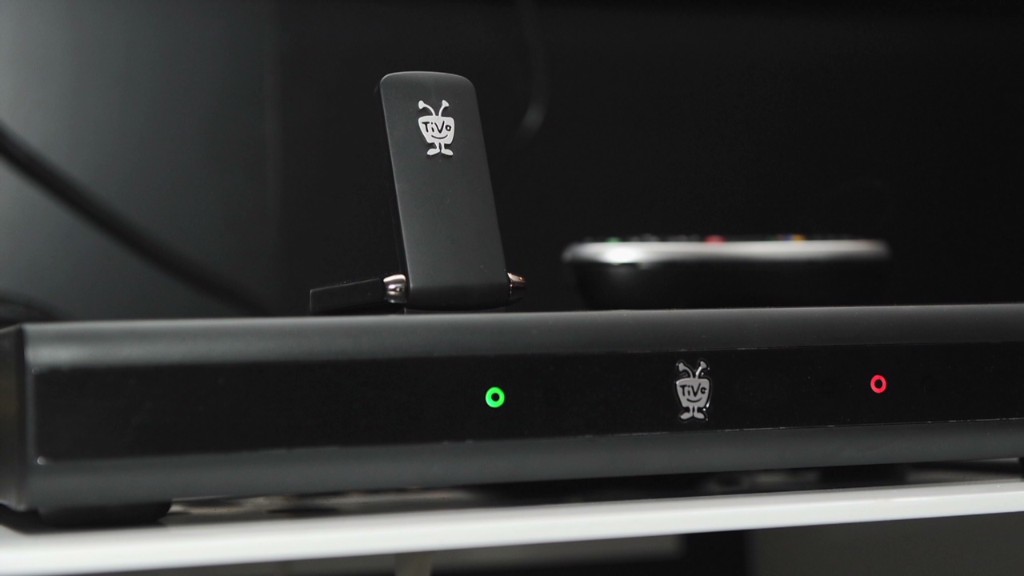 TiVo (TIVO) shares were up following healthy earnings after the bell on Tuesday. The rise was driven by several factors, including good reviews for its new Roamio box, a jump in subscribers and revenue generated from legal settlements.
One trader said the stock has legs.
biofreak: $TIVO Looking like a pretty good long time play here. Picked up some TIVO in PM