The coming 10 years won't necessarily resemble the past 10. We've enlisted four investing sages who lay out the opportunities - and pitfalls.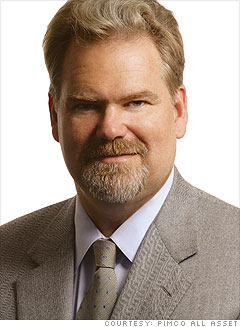 Research Affiliates chief; plots strategies used to manage $43 billion
While the developed world has huge debt and demographic problems, many emerging markets have younger populations and foreign reserves. After the rally in 2009, this is not a "buy now" recommendation.
Still, a case can be made to invest significantly more in emerging markets, especially during one of their periodic plunges. U.S. inflation and a declining dollar will add to their relative attractiveness.
Inflation protection will be priced at a premium. Give inflation-linked bonds and commodities more than token allocations. There are always interesting investment opportunities. Choose wisely.
NEXT: Jeremy Grantham