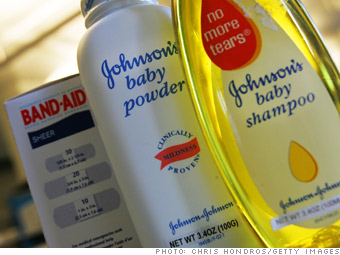 2010 profit: $13.3 billion
J&J had one of the most difficult years in its history, replete with drug recalls, bad press, and a falling stock price. For anyone else the year would have been disastrous. Yet J&J managed to post a 9% rise in profits.
That growth illustrates why the pharmaceutical giant is such a notable company. With businesses in medical devices, prescription drugs, and consumer products like Aveeno skin lotion, J&J can weather almost anything. It'll have to win back customers, though, as recalls of Tylenol and other over-the-counter drugs sent sales in that division plunging 29% in the fourth quarter.
NEXT: 10. Berkshire Hathaway
Last updated May 10 2011: 8:38 AM ET