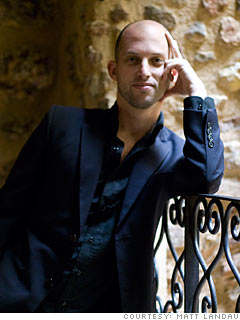 Matt Landau
Panama City, Panama
When I graduated college in 2005, the job market was starting to get really bad. Instead of following my friends to work in DC or New York, I took my trade (a degree in international business) to Panama.
Aside from low unemployment rates, an expanding expat migration, and Latin America's fastest growing economy, a lot has happened in Panama between then and now.
I founded one of the nation's top travel and investment blogs ThePanamaReport.com, and bought a cool, little boutique hotel, called Los Cuatro Tulipanes.
It's been a very convenient six years to be away. The majority of my friends who graduated went into the mainstream job market in the United States, and some are struggling.