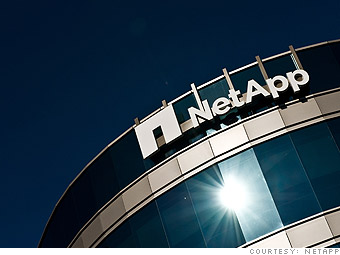 2011 Best Companies rank: 5
Current openings: 2,500
What they're looking for
Openings in all groups across the company with an emphasis in engineering and sales.
Job title with the largest number of openings
350 positions available for software engineers.
Secrets to impressing their recruiters
"Express your strong desire to join a fast growing company with a very collaborative culture. Describe previous experience in "going above and beyond" what's expected of you. Understand how culture plays an essential part of the company, and share how you are a good fit with the company culture. Always do your homework on the company, including understanding of product lines, financial and general company information including culture and history." --Grace Soriano-Abad, senior director, global staffing
NEXT: Edward Jones
Last updated January 24 2011: 3:22 PM ET
*Number of job openings as of Jan. 7, 2011.