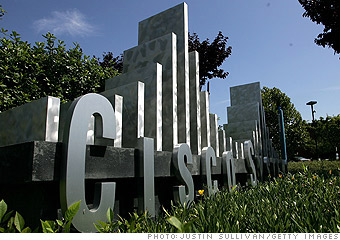 2011 Best Companies rank: 20
Current openings: 4,591
What they're looking for
Positions in research and development, sales, professional services, and customer support; other corporate positions including finance, HR, IT, facilities, marketing, legal.
Job title with the largest number of openings
407 available positions for software engineers
Secrets to impressing their recruiters
"Our recruiters look for people who demonstrate a love for learning, who are self-driven and flexible, who have the desire to operate not as an individual but as a collaborative team member pushing others and themselves to excel. We love adaptability, agility, and the ability to think beyond today. Our recruiters are also impressed by a commitment to inclusion and diversity and a desire to give back to the community." --Mark Hamberlin, senior HR director, staffing.
NEXT: Whole Foods Market
Last updated January 24 2011: 3:22 PM ET
*Number of job openings as of Jan. 7, 2011.