6 of 50
IBM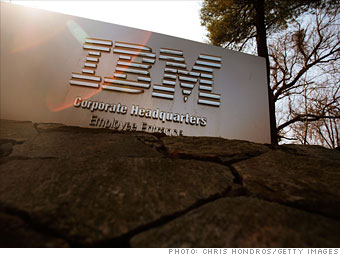 6
Top 50 rank:
6
Rank in Information Technology Services:
1
(Previous rank: 1)
Overall score:
7.37
Ticker:
IBM
Why it's admired:
Despite a challenging industry environment, IBM continues to deliver solid revenues across several segments, showing particularly strong growth in data analytics, cloud computing and emerging markets. It also posted an 11% increase in the growth markets of Brazil, Russia, India and China. IBM's "Watson," the Jeopardy! playing supercomputer will now be used to aid in healthcare services, assisting doctors by processing large amounts of historical data to enable them to make accurate decisions about a patient's treatment. —OA
Headquarters:
Armonk, NY
Website:
www.ibm.com
Nine key attributes of reputation
Industry rank
Use of corporate assets
1
Quality of products/services
1
From the March 18, 2013, issue.