These FSB 100 insiders each own $15 million or more in stock and options.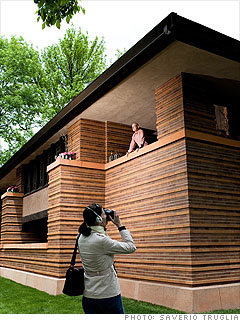 Title: Chairman and CEO
Value of stock owned: $252.8 million
Value of options: $13.4 million
Total ownership value: $266.2 million
When Ken Hunt was fired from his position as CEO of a computer tech training company, he gave up working for "the man" and set out on his own. Seventeen years after purchasing a then-struggling security software start-up, Hunt has not only led Vasco into the black but also has seen profits increase 600% in the past five years. Hunt is a fan of extraordinary architecture and says he thoroughly enjoys his newly purchased Frank Lloyd Wright house. He also likes traveling to the world's architectural marvels; his favorite is Machu Picchu in Peru.
NEXT: Donald E. Brown