All credit cards are not created equal. Here are a few we like.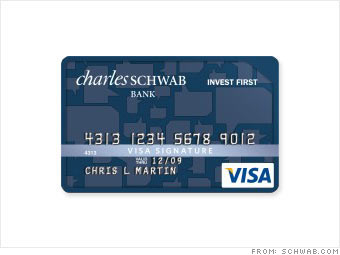 Why we like it:
Great cash-back rewards, no foreign transaction fees
You earn 2% unlimited cash back on every single purchase you make. You must have a Schwab One brokerage account, but there are no fees to open or maintain the account. Bonus: If you're traveling abroad, this is the card to take with you -- it charges no foreign exchange transaction fees.
Interest rate:
13.24% variable
Grace period:
At least 25 days from the statement closing date
(
www.schwab.com
, 866-724-9223)
NEXT: Citi Forward
Last updated July 09 2009: 5:54 PM ET