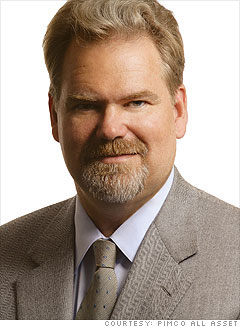 1-year return: -9.9%
5-year return: 3.6%
Expense ratio: 1.36%
ETF alternative:
SPDR Barclays Capital TIPS (
IPE
)
Pimco All-Asset, a fund-of-funds gateway to a broad spectrum of assets, rounds out the pack. The fund, which had a relatively mild 10% loss since June, aims to beat inflation -- one of the biggest threats manager Rob Arnott sees looming on the horizon.
"Most investors have their money in stocks and bonds, and unexpected inflation is a disaster," says Arnott.
Nearly 30% of his portfolio is now in inflation-buffering assets like commodities and Treasury inflation-protected securities.
For a similar play, check out SPDR Barclays Capital TIPS.

More galleries

Last updated June 15 2009: 11:01 AM ET
Data as of June 1, 2009. Five-year return is annualized.