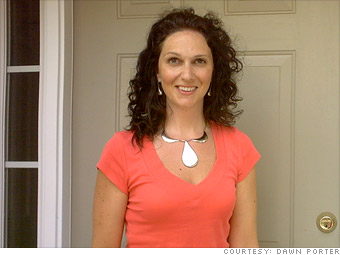 After losing her job as an interior designer in March, Porter reached out to her bank, Chase, for help with her $960 mortgage payment.
Still current, she hoped to get a modification before falling behind. She faxed in the necessary paperwork and then started calling Chase repeatedly. Porter even resorted to phoning her local congressman for help.
Finally, she was told the bank wasn't helping people who weren't behind until mid-June. She's now waiting to hear back from a representative as to when her application will be evaluated.
"You can't talk to anybody," said Porter, 39. "There's got to be somebody who can get this going. No one knows the steps."
A Chase spokesman declined to comment, but noted that the bank offers the jobless forbearance -- a temporary deferral of payments -- to give them some time to find a new position. If they land new employment, they can re-apply for a modification.

NEXT: Andrew Heidingsfelder, Pa. - Denied