As your mailbox can attest, the credit card offer is back. There are lots of promises. Avoid the hype and score the best rewards.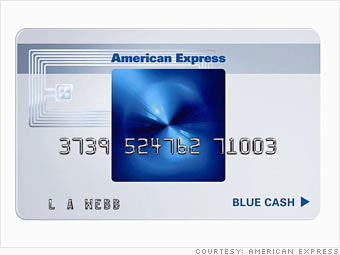 Several issuers are touting 5% cash back in different spending categories throughout the year. The problem? Complicated rules, like having to sign up every quarter.
"Aim for cards that offer simplicity and automation," says Curtis Arnold of CardRatings.com.
Two straightforward rewards programs that have served cardholders well for years are Blue Cash by American Express (1.25% cash back after you spend $6,500 a year; 5% back at gas stations, groceries, and drugstores after that threshold) and Fidelity Investment Rewards (2% cash back into your Fidelity account).

NEXT: Make sure you can spend the miles

Last updated September 13 2010: 11:20 AM ET