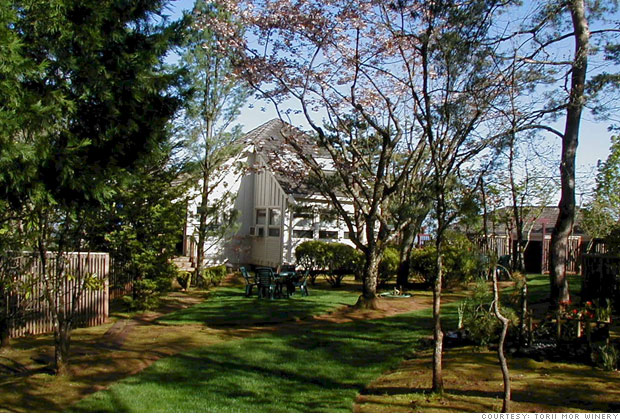 Where to visit: Dundee, Ore.
After Donald Olson retired as a medical doctor, he decided to open a winery in Oregon. Torii Mor offers Pinot Noirs that are lush, earthy and fragrant. They are also made by a winemaker with Burgundian roots. Being an hour west of Portland and an hour east of the coast helps attract tourists.
Because Olson lived in Japan, Japanese influences are seen throughout the Zen-like winery retreat. In fact, a torii is a traditional Japanese gate found in front of a shrine or garden. Mor is an ancient Scandinavian word that means earth.
Visitors can take a sip in the tasting room -- modeled after a Japanese tea house -- and then relax and kick back in the winery's Japanese-styled gardens.