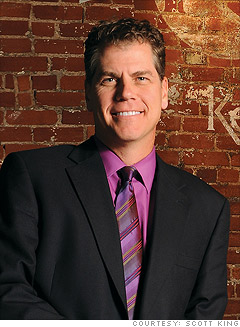 Name: Scott King
Age: 49
Hometown: Mission Hills, Kan.
I simply stayed the course and fought off the urge to change investment direction. We just weathered a pretty bad bust.
What is the likelihood that the next cycle will be a boom?
No one knows for sure, and there are no guarantees, but I like my chances.