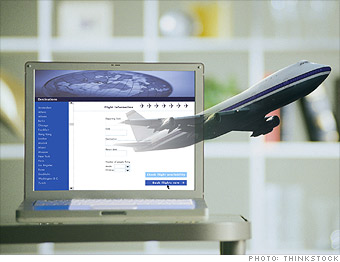 Try these three new hotel booking sites:
1.
Backbid.com
passes your reservation info along to other hotels in the area that extend counteroffers, typically saving you over 20% (or getting you a better room or amenities).'
2.
Tingo.com
checks rates for your reservation after you book. If prices drop for any night of your stay, you get a refund.
3.
Hotelsweep.com
scours smaller, independent properties not listed on major online travel agencies (check
TripAdvisor.com
for reviews).